Sign up for our newsletter
1

Weight Loss

Well-planned weight-loss goals help you convert thoughts into action. I can help you reach your weight loss goals.

Read More
2

Motivational Speaking

My personal story and weight loss journey has helped and encouraged others to success. Hear about the events that changed my life.

Read More
3

Lifestyle Accountability Coach

A coach focuses on the mind, body, and spirit and helps people make the changes that support a healthier lifestyle.
4

Organizational Consulting

Our services can help you build a healthy more productive organization.

Read More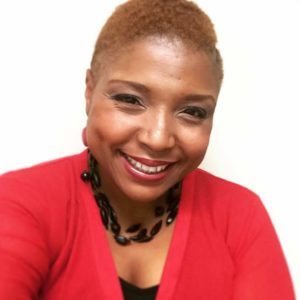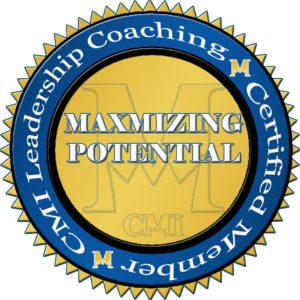 Nicole L. Ellis
Nicole L. Ellis, MBA, is the founder and owner of Fit For A Purpose, LLC. (F.4.A.P.) She received the vision for the company in April 2011 and started F.4.A.P., a spiritual health and wellness coaching company, on August 2013. Nicole is a wife and a mother of three beautiful children. She is a devoted Christian who has dedicated her life to encouraging and inspiring others. She is also a talented writer, public speaker and an author. Nicole is qualified as a spiritual and physical wellness coach by her personal experience. She became her first client and has lost over 80 lbs. in physical weight and a lot more spiritual weight. Nicole became a Certified Coach through Crowned Ministry International (CMI) in 2016. She also has a Master of Business Administration degree from Hampton University. Nicole is an author and poet, 'Reflections of the Son' is her first book of poetry and her second book is Fit For A Purpose; A Spiritual Journey to Physical Weight Loss.